The Ultimate Travel Journalism Course is a well rounded, practical and up-to-date travel journalism and travel writing course, that covers the skills and knowledge needed to find success as a freelance travel writer. Listed below is just a snapshot of the information presented over twelve, easy to understand tutorials for you to read at your own pace.
TUTORIAL ONE: The Ultimate Travel Journalism Course There's no other feeling like seeing your name in print; tutorial one lays the foundation to chase that feeling. You will learn about the highlights of being a travel journalist, as well as bridging the gap from being unpublished to getting paid to travel. You will be introduced to the steps of how to break into travel writing, along with tips on setting-up a functional and productive work space and ethic. In this tutorial you will explore the Australian travel journalism market, as well as learning how to choose the right angle for your work. Tutorial one concludes with assignment one.
TUTORIAL TWO: What Makes a Travel Journalist? Tutorial two explores what it takes to be a travel journalist. You will learn to tap into your interests, as well as learning how to quickly understand a place. You will begin to think and travel like travel journalist, as well as developing your practice in terms of multimedia and dialogue with locals. With a contribution for travel journalist Kerry van der Jagt, you will learn her top five tips for breaking into the industry. This tutorial ends with assignment two.
TUTORIAL THREE: Standing Out From the Crowd Tutorial three is all about finding your niche. You will discover the opportunities within action and adventure travel, as well as family, food, wildlife, wine and indigenous tourism. You will also look at the opportunities in travel and trade industry magazines and websites, along with business, transport and hotel writing. This is framed by an exploration into the chains of command, publishing structures and production cycles, and how to tap into this world in the most productive ways. This tutorial ends with assignment three.
TUTORIAL FOUR: How to Write Winning Stories Tutorial four is back to basics of writing a winner story, where in part one of this two part series, you will learn travel writing techniques, the process of writing, and the art of editing. You will learn how to use photography within your stories, and how to use story boards to develop a winning story. This tutorial also explores international and domestic regional airline magazines, as well as other magazine demographics, content and editorial guidelines to give you a taste of what is required in your future career. This tutorial concludes with assignment four.
TUTORIAL FIVE: How to Write Winning Stories Part Two. In the second part of this two part series, you will review the types and traits of an article. You will learn the differences and advantages of the feature article, the profile, the 'how-to' piece, the 'as-told-to' story, the review, column, blog, and other online formats. You will learn how to master short articles, as well as the postcard story and fact box. You will have an in-depth look at the hotel review and the airline flight test, and how to master these sought-after articles. Tutorial five ends with assignment five.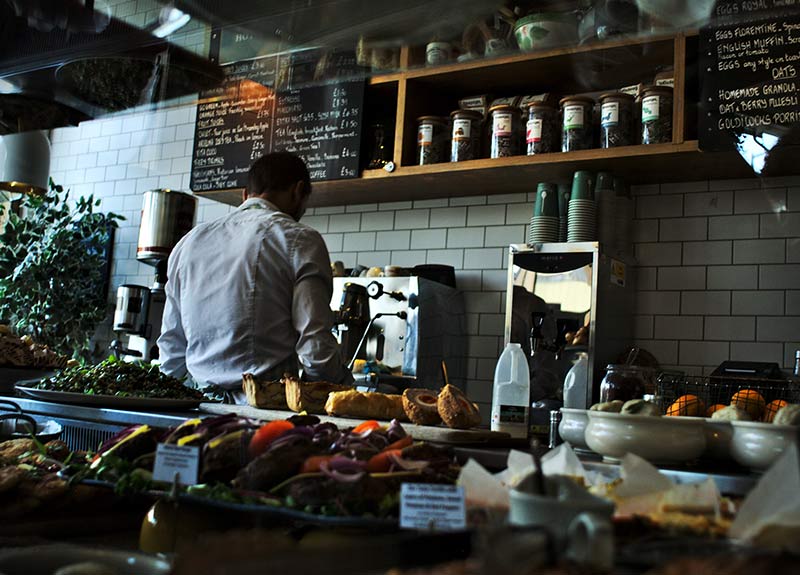 TUTORIAL SIX: Writing For Travel Books and the Secrets of Online Travel Journalism: Tutorial six focuses on writing for travel books, and the secrets of online travel journalism. This tutorial features contributions from industry greats, Brian Thacker, Julietta Jameson, Julie Miller, and Pipper Masson, who all have made it as (or have helped make) successful travel authors. You will learn how the process of writing a book, from getting the book out, promotion, to working with a publisher. You will also learn professional tips for travel authors, as well as recommended reading to inspire your sense of adventure.
TUTORIAL SEVEN: From Guidebooks to Apps – Other Travel Writing Opportunities: Building on from tutorial three, you will learn of more exciting travel writing opportunities, such as writing for guidebooks and travel apps. Veteran Tim Richards will take you through the steps of guidebook writing, Susan Gough Henley explores travel app writing and Kris Madden presents travel trade writing. This is then followed by writing advertorial and press releases for tourism organisations and you will also be presented with a handy resource for a successful interview. Tutorial seven concludes with assignment six.
TUTORIAL EIGHT: Travel Photography, Video, Documentaries and Travel Shows. They say a picture is worth a thousand words, and this will be the focus of tutorial eight. You are provided with a comprehensive introduction to travel photography, video, documentaries and travel shows, and how each of these offers new and exciting challenges in the world of travel journalism. You will learn how to compose good photographs, as well as the art of travel photography as offered by John Borthwick. You will learn about the opportunities in radio travel journalism, podcasts and radio travel documentaries. You will explore the small screen, in making and working on television travel documentaries and creating your own travel videos. Assignment seven rounds off tutorial eight.
TUTORIAL NINE: Working with pr. This tutorial helps you understand the role of Public Relations (PR) within the journalism industry. You will learn how to get the best out of the PR industry, as well as other potential avenues to build your career as a freelance travel writer. You will explore the do's and don'ts of PR, along with the etiquette of organised media visits and damage control. This tutorial concludes with assignment eight.
TUTORIAL TEN: The business of being a travel journalist. Tutorial ten explores the business end of being a travel journalist. You will learn what sort of living you can experience as a travel journalist, as well as ways to maximise this experience. This tutorial will give you practical tips on what to take on your adventures, as well as how to travel both lightly and safely. You will explore the ins and outs of making travel writing a business, and be provided with a valuable list of professional organisations to help you begin your career.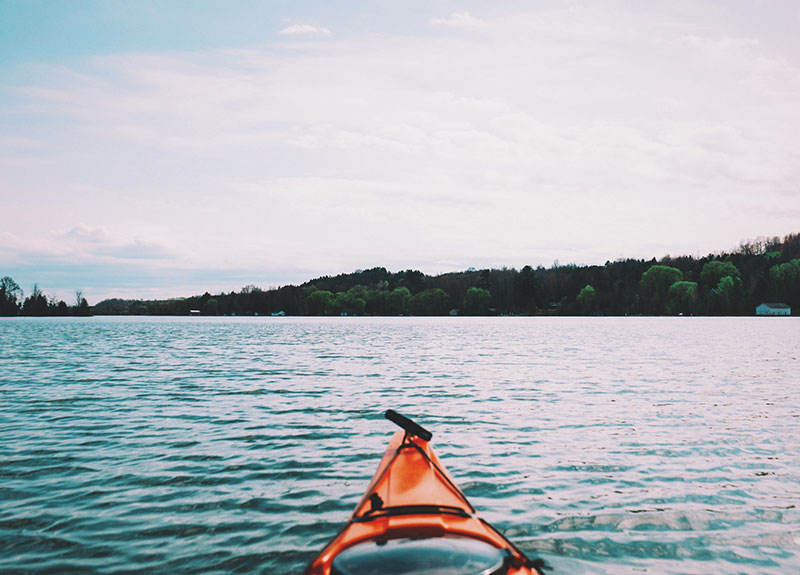 TUTORIAL ELEVEN: Marketing your work. Creating a profitable business involves marketing your work. This is the focus of tutorial eleven, where you will begin to learn the basics of marketing. You will learn about targeting the right media outlets, as well as thinking of yourself as a brand. This tutorial will help you explore the wealth of social media avenues to promote your brand, along with developing your professional contacts for your business. You will learn how to pitch to editors and be given a valuable step-by-step guide to pitching, as well as examples of pitch letters to set you on your way.
TUTORIAL TWELVE: What it takes to stay ahead of the game. Tutorial twelve begins with a recap of the course. Continuing on from tutorial eleven, this tutorial offers more practical information on the art of communication and keeping editors and content managers happy. You will be given advice on which assignments to take and which ones to let go, along with staying fresh and making the most of opportunities within the industry. And finally, contributor Brian Johnston offers some timely words on staying ahead of the game. Tutorial twelve concludes with your final assignment for the course.